Resources for you
and your patients
with APDS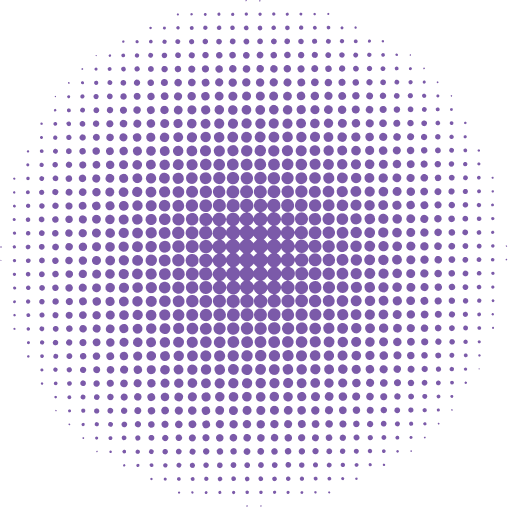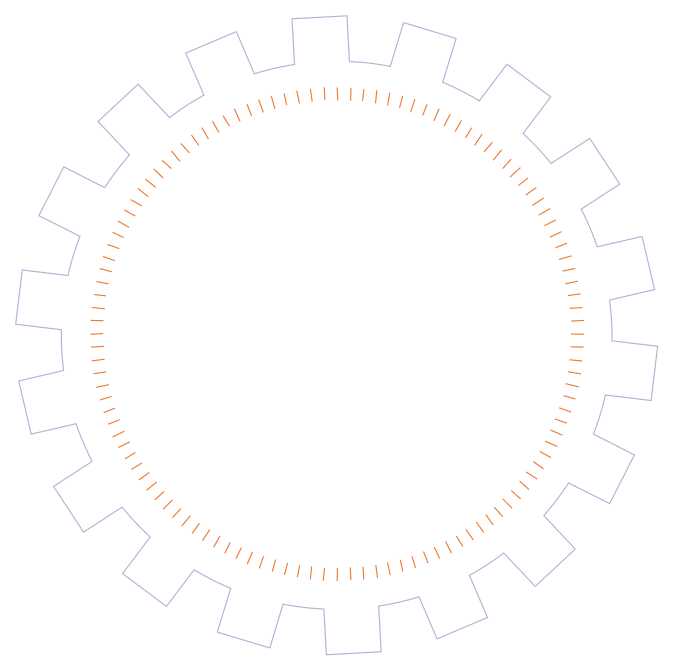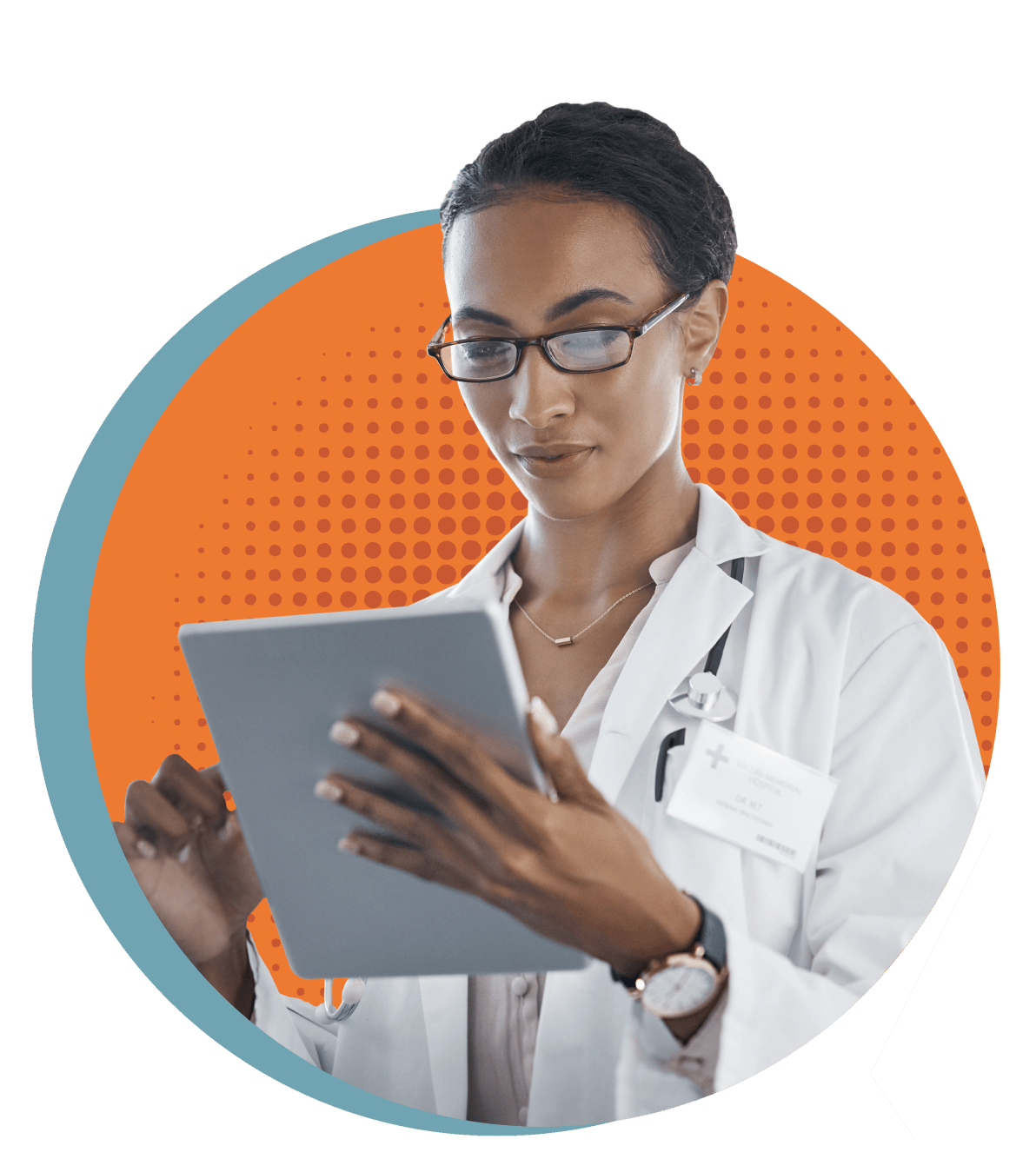 If you suspect your patient
has APDS, it's time to order
a no-charge test*
A genetic test can give you a definitive
APDS diagnosis.
Visit navigateapds.com to learn more.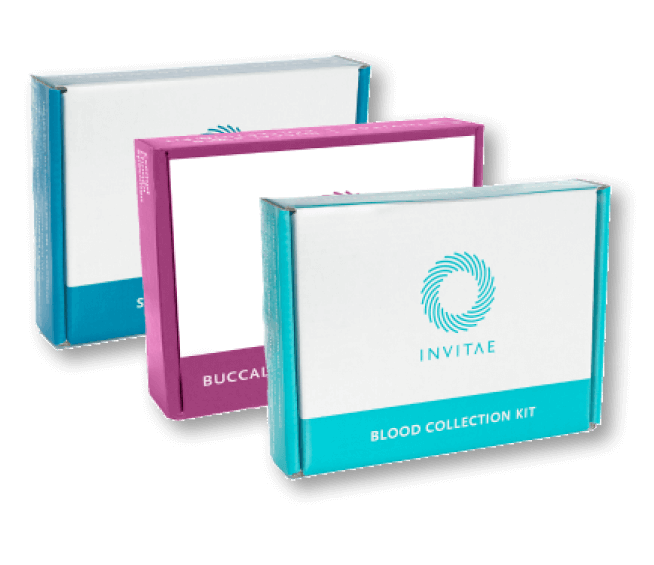 *Eligibility criteria apply.
Find an APDS expert
APDS is a rare, genetic IEI, and as a result, a limited number of clinicians have had first-hand experience with APDS.

If you are interested in finding a medical professional who has experience with diagnosing and managing APDS, this tool may be able to help.

View videos and download materials to help address any questions you or your patients might have about Joenja and/or APDS.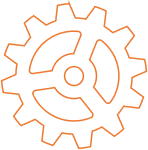 Patient Advocacy
Patients with APDS may find it helpful to know there are hundreds of other people in the US living with APDS. Click on each logo below to learn about patient advocacy groups that are dedicated to supporting the APDS community.
About APDS
APDS is a rare, primary immunodeficiency. Hyperactivity along the Pl3Kδ signaling pathway disrupts immune cell balance, causing immune deficiency and immune dysregulation.1-4
Learn more about APDS
References: 1. Joenja (leniolisib). Prescribing information. Pharming Healthcare, Inc; 2023. 2. Maccari ME, Abolhassani H, Aghamohammadi A, et al. Disease evolution and response to rapamycin in activated phosphoinositide 3-kinase δ syndrome: The European Society for Immunodeficiencies-Activated Phosphoinositide 3-Kinase δ Syndrome Registry. Front Immunol. 2018;9:543. doi:10.3389/fimmu.2018.00543 3. Angulo I, Vadas O, Garçon F, et al. Phosphoinositide 3-kinase δ gene mutation predisposes to respiratory infection and airway damage. Science. 2013;342(6160):866-871. doi:10.1126/science.1243292 4. Rao VK, Webster S, Šedivá A, et al. A randomized, placebo-controlled phase 3 trial of the PI3Kδ inhibitor leniolisib for activated PI3Kδ syndrome. Blood. 2023;141(9):971-983. doi:10.1182/blood.2022018546