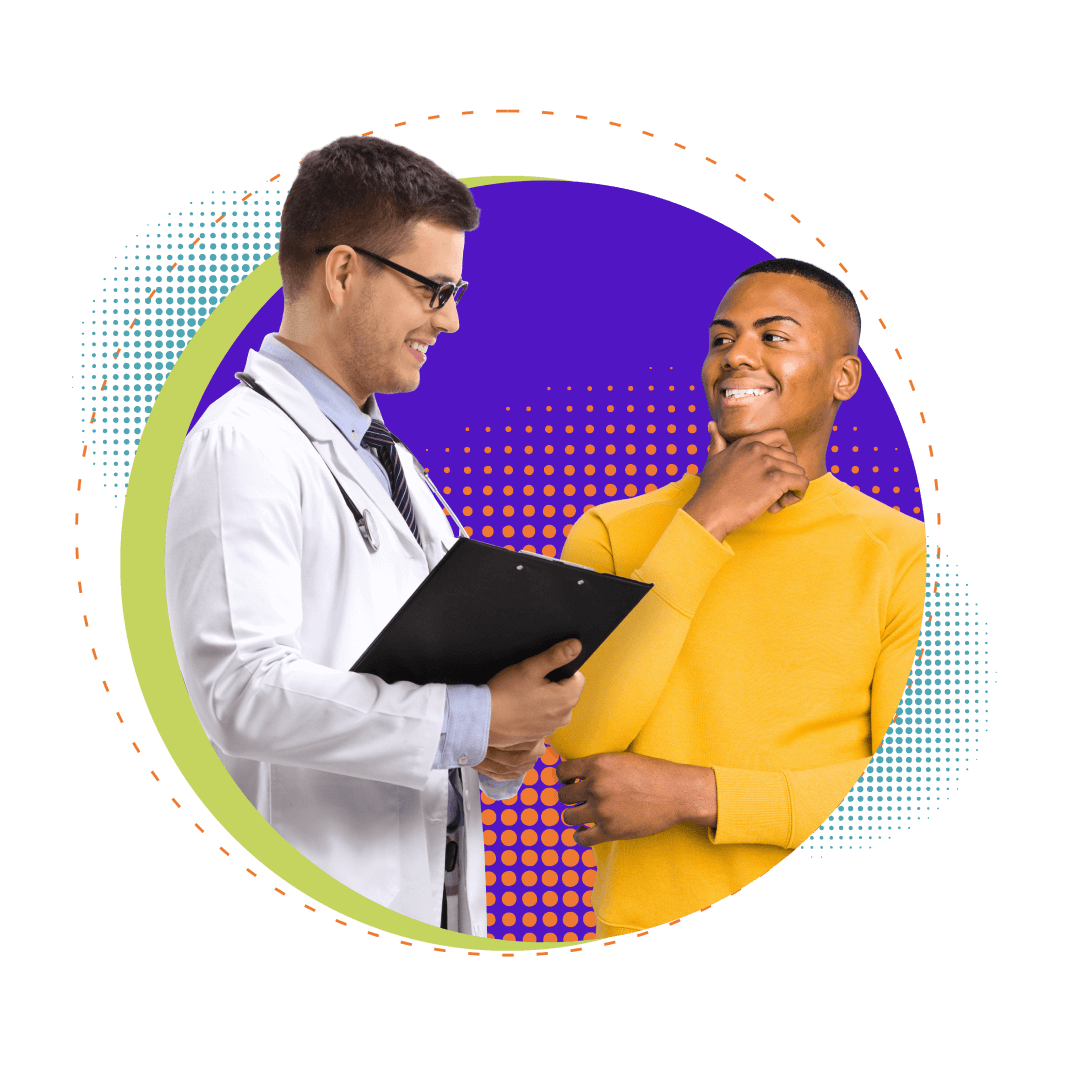 Not an actual patient.
Opening doors to help your patients with APDS
move forward
APDS Assist can help you:
Enroll your patients with APDS in our
comprehensive program
Gain information about patient-specific insurance requirements for Joenja
Learn more about our support services,
including our APDS Clinical Educators (ACEs)*
APDS Assist
Care Coordinators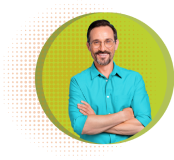 APDS Assist
Care Coordinators
ACEs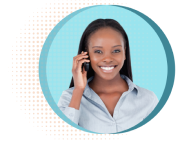 ACEs
APDS Assist
Specialty Pharmacists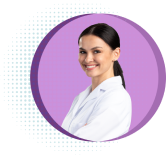 APDS Assist
Specialty Pharmacists
Enrolling your patients
in APDS Assist is quick and simple to do
1
Complete the enrollment form
2
Have your patient fill out and sign the consent form to receive
APDS Assist Support Services
3
Fax the enrollment form, the patient consent form, and any
additional documentation to APDS Assist at
1-833-850-2727
download enrollment form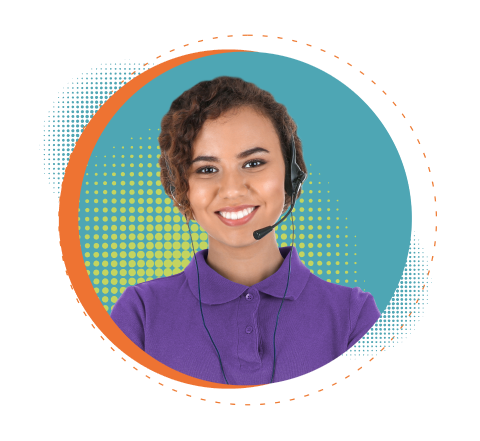 Connect with a
Care Coordinator at APDS Assist
If you or your office a needs to get in contact with a Care Coordinator,
call
1-866-796-APDS (2737)
from 8 AM-8 PM ET, Monday-Friday.
A Care Coordinator can also connect you
to a pharmacist.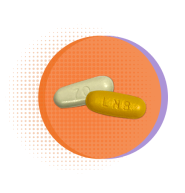 Starter Program
Our commitment is to get your patient started on Joenja as quickly as possible while we work with your office to
process any insurance requirements.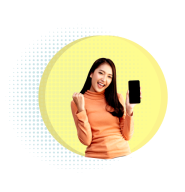 Patient support
ACEs* can help your patients connect with local and nationwide support
groups and educational resources
along their Joenja journey.
Helping with coverage
Access to Joenja is a priority of
APDS Assist. Depending on the patient's insurance and other eligibility criteria,
a Care Coordinator can help
identify financial resources.
*Please note that ACEs do not offer medical or treatment advice or replace discussions with a physician.
Learn about the
APDS Assist team
Watch these informative videos to enhance the conversations you may be having with patients about APDS Assist.
Find out more about how APDS Assist works to support you by watching this short video.