IN THE OLE STUDY
Additional safety results from an interim analysis1,2 At the data cutoff (December 2021)
Thirty-seven of 38 patients received Joenja for at least 25 weeks; 66% were exposed for 96 weeks or longer
Median duration of Joenja treatment was approximately 2 years
Four patients had more than 5 years of Joenja exposure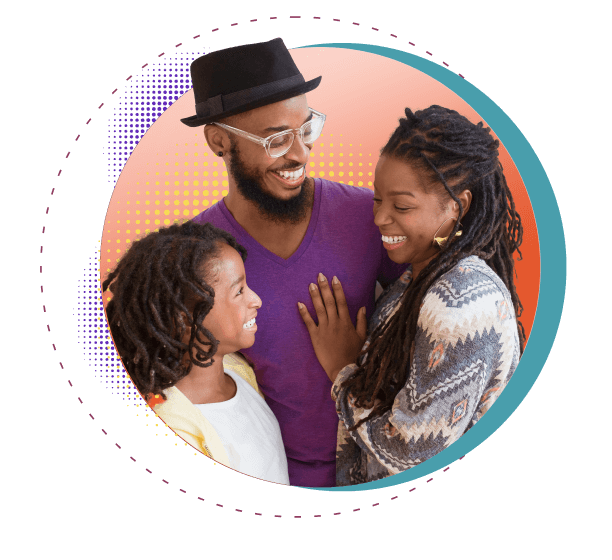 Not actual patients.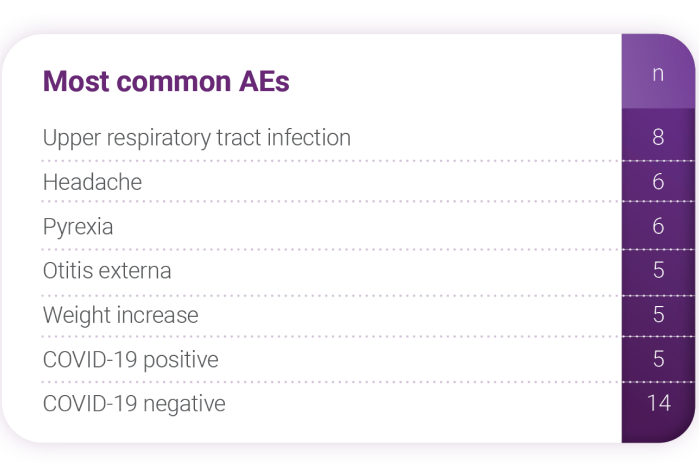 Distribution and grades* of AEs
Thirty-two of 37 patients had ≥1 AE
(333 AEs reported)
78.4% were grade 1, 48.6% were grade 2,
and 27% were grade 3
No grade 4 AEs reported
One grade 5 (patient died on day 879);
investigator determined that it was not
related to study drug
No serious AEs were related to Joenja
treatment
AEs associated with Joenja
The AEs reported as related to study drug were weight increase (3 patients), arthralgia (1 patient), hyperglycemia (1 patient), and decreased neutrophil count (1 patient)
*CTCAE were used to determine AE grade. If CTCAE grading did not exist for an AE, the following definitions were used: 1, mild; 2, moderate; 3, severe; 4, life-threatening; 5, death.
AE, adverse event; CTCAE, common terminology criteria for adverse events; OLE, open-label extension.
ADDITIONAL FINDINGS FROM THE OLE STUDY
Annual infection rates2
Infection rates reported per each additional year of treatment with Joenja
Infections that developed during the study were reported as AEs. Investigators were requested to enquire about signs and symptoms of infections at each visit,
in particular bacterial enterocolitis. Patients were not provided an infection diary to document infections occurring between visits.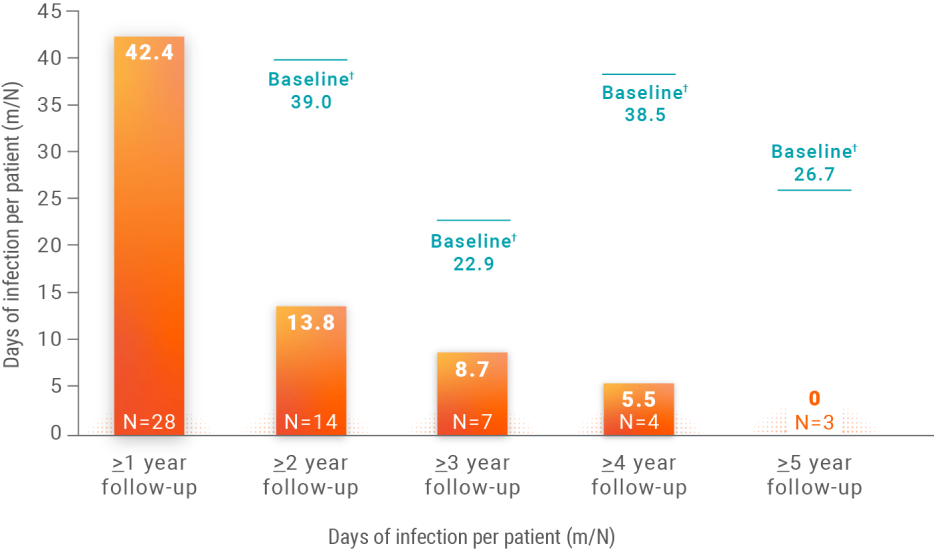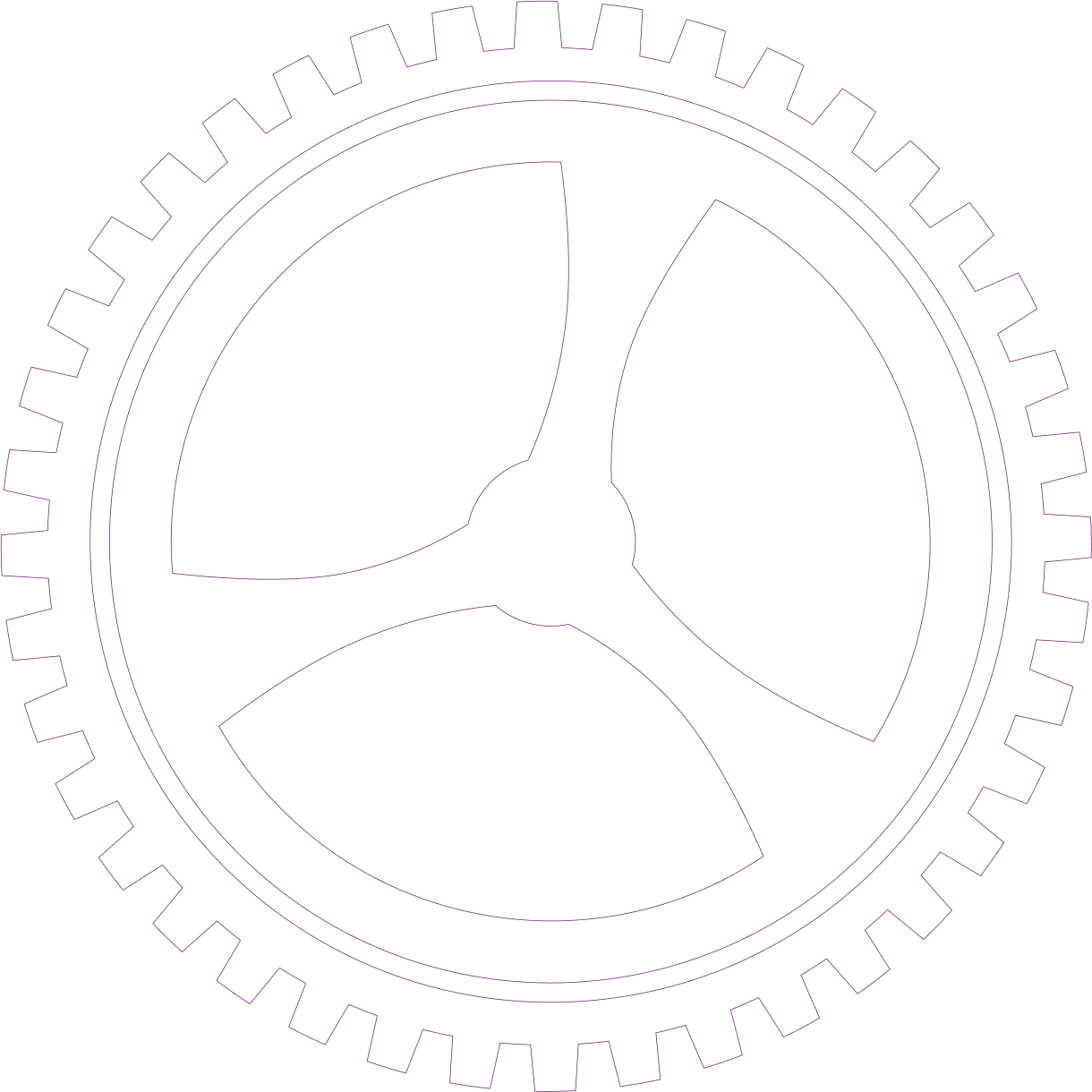 No change in antibiotic use despite the reduction in IRT utilization
m/N, number of infection days/number of patients in
follow-up category.
†Baseline infections are each group's year 1 annualized rate of infections. N values changed because patients were in the study for different lengths of time.
Data analyzed using a log-linear negative binomial model including an offset for time spent in study,
an effect for time of the start of infection (in years), and presence of baseline infection as a
covariate. One patient was excluded from the analysis due to a wrong year recorded for an infection.
Although safety was the primary objective of the open-label study, this post hoc analysis from the OLE study was not powered to provide any statistical significance of efficacy and therefore no conclusions should be drawn.
IRT, immunoglobulin replacement therapy.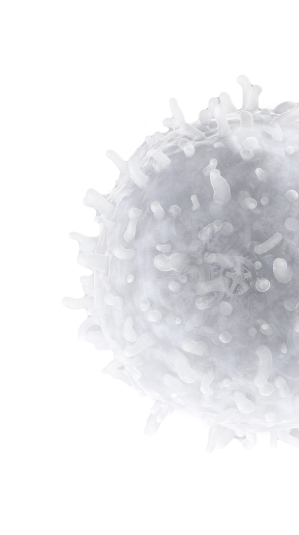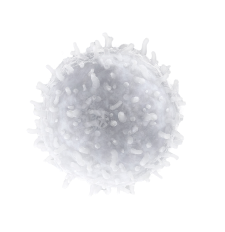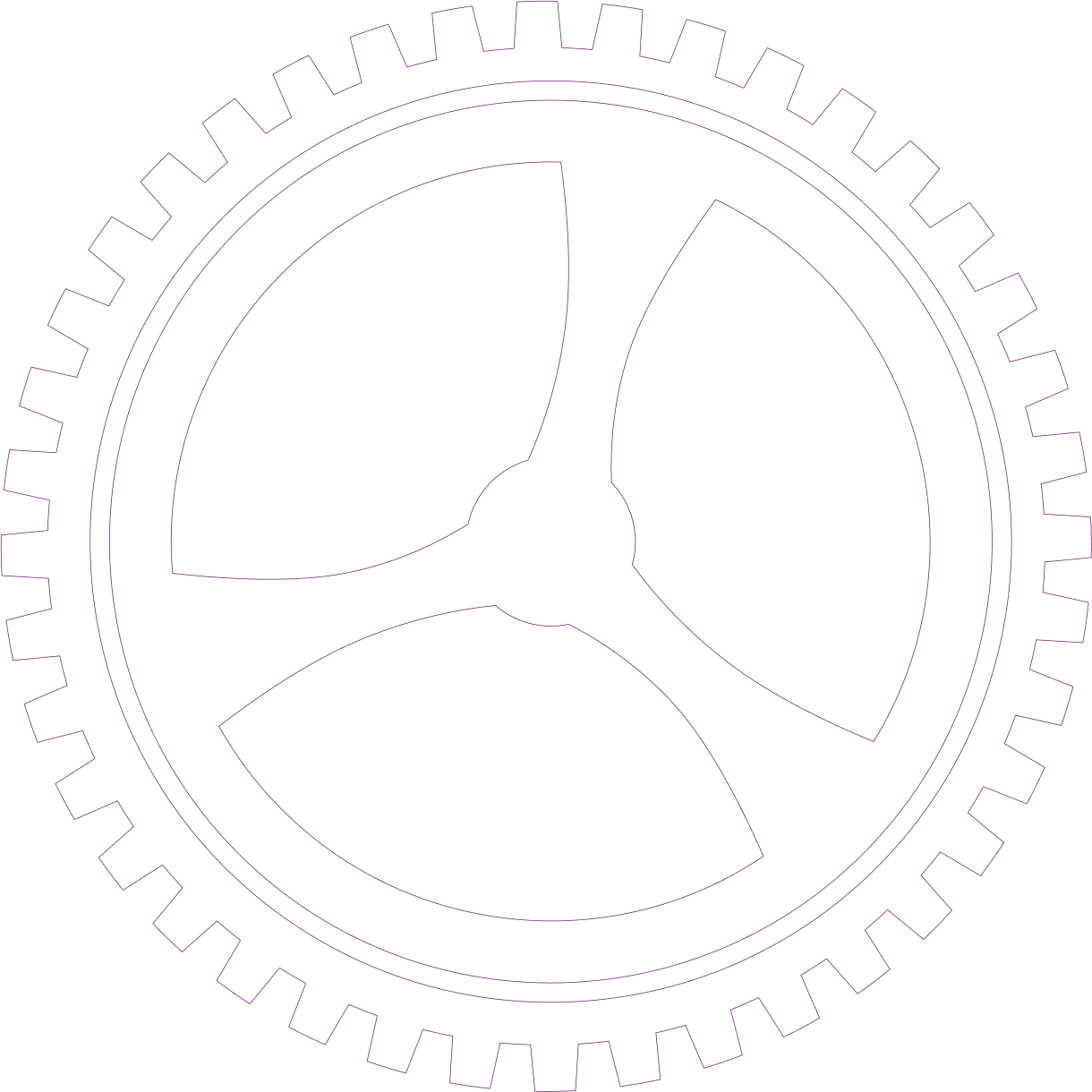 ADDITIONAL FINDINGS FROM THE OLE STUDY
Physician-reported IRTreductions and discontinuations2
Twenty-seven Joenja patients were receiving IRT at the start of the OLE study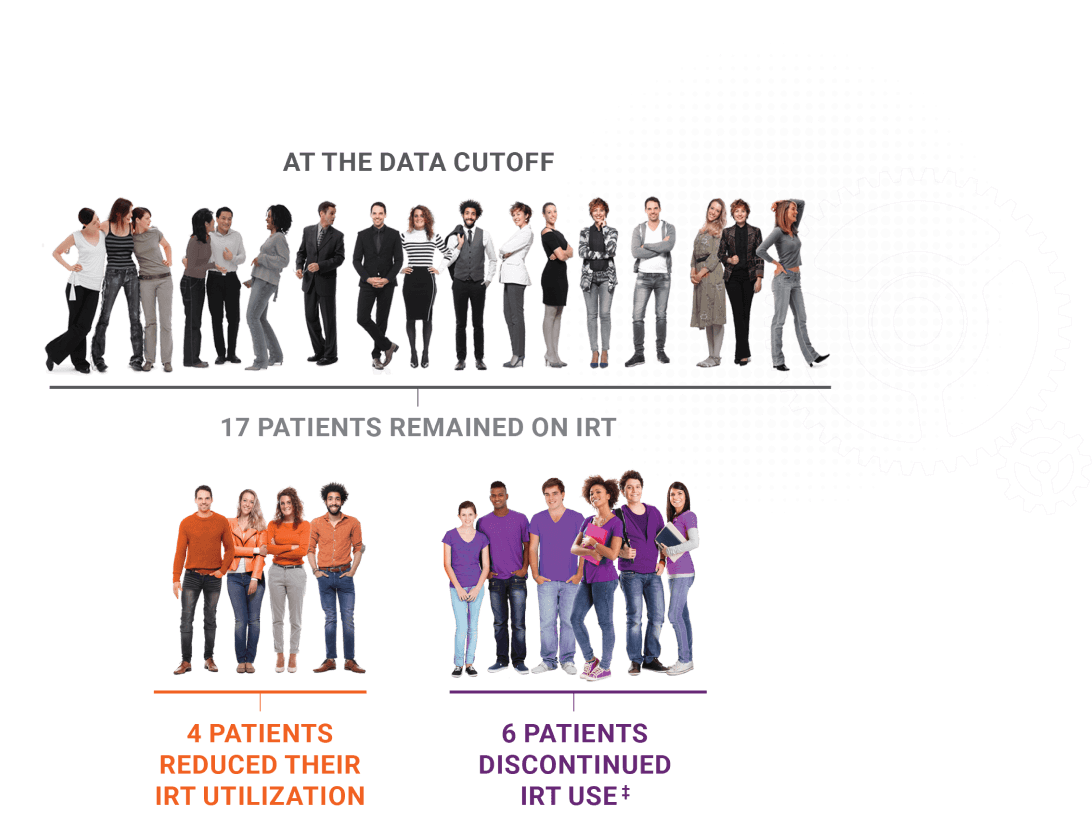 Four patients had been IRT free for 1 to 2.5 years
The median time to IRT reduction was 12.1 months and the median time to IRT discontinuation was 11.9 months
Not actual patients.
IRT use was captured by the investigator as concomitant medication at each study visit per protocol in this OLE study. IRT was not prespecified as an end point or analysis. This is an observation from a post hoc analysis and no determination of statistical significance can be made and no conclusions should be drawn.
‡One of these patients had a subsequent one-time dose of IRT.
The OLE study is ongoing. At the time of the data analysis, 4 patients had more than 5 years of Joenja exposure1
Clinical Data
Joenja demonstrated significant efficacy and safety tolerability in a Phase 3, randomized controlled clinical trial.1
SEE THE DATA
About APDS
APDS is a rare, primary
immunodeficiency. Hyperactivity along the Pl3Kδ signaling pathway disrupts immune cell balance, causing immune deficiency and immune
dysregulation.1,4,7,8
Learn more
References: 1. Joenja (leniolisib). Prescribing information. Pharming Healthcare, Inc; 2023. 2. Rao VK. Interim safety and efficacy analysis of an ongoing long-term open-label extension study of leniolisib for
patients with activated PI3K delta syndrome (APDS). Presented at the European Society for Immunodeficiencies; October 12-15, 2022; Gothenburg, Sweden. 3. Data on file. Pharming Healthcare, Inc.

4. Maccari ME, Abolhassani H, Aghamohammadi A, et al. Disease evolution and response to rapamycin in activated phosphoinositide 3-kinase δ syndrome: The European Society for Immunodeficiencies-Activated Phosphoinositide 3-Kinase δ Syndrome Registry. Front Immunol. 2018;9:543. doi:10.3389/fimmu.2018.00543 5. Rao VK, Webster S, Dalm VASH, et al. Effective "activated PI3Kδ syndrome"—targeted therapy with the PI3Kδ inhibitor leniolisib. Blood. 2017;130(21):2307-2316. doi:10.1182/blood-2017-08-801191 6. US National Library of Medicine. ClinicalTrials.gov/NCT02859727. 7. Angulo I, Vadas O, Garçon F, et al. Phosphoinositide 3-kinase δ gene mutation predisposes to respiratory infection and airway damage. Science. 2013;342(6160):866-871. doi:10.1126/science.1243292 8. Rao VK, Webster S, Šedivá A, et al. A randomized, placebo-controlled phase 3 trial of the PI3Kδ inhibitor leniolisib for activated PI3Kδ syndrome. Blood. 2023;141(9):971-983. doi:10.1182/blood.2022018546