Joenja is the first and only selective PI3K
δ

inhibitor indicated for the treatment of APDS1-

4

Joenja is DESIGNED TO CORRECT the underlying immune defect caused by APDS to

help normalize the hyperactive PI3K

δ

Pathway4-6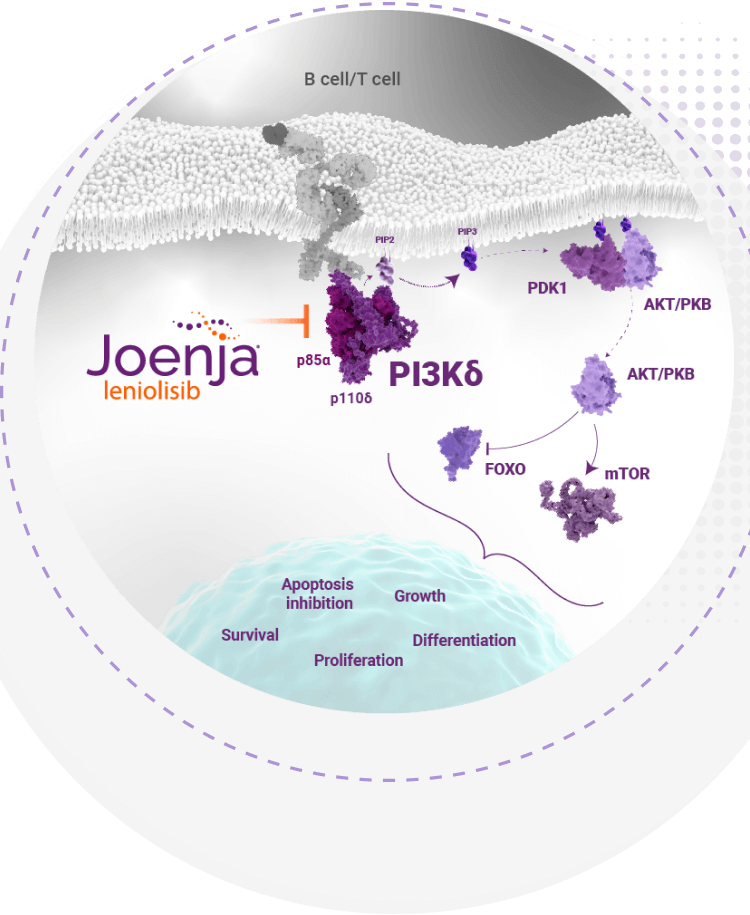 AKT/PKB, protein kinase B; FOXO, forkhead box O; mTOR, mammalian target of rapamycin; p85α, the regulatory subunit of the PI3Kδ enzyme; p110δ, the catalytic subunit of the PI3Kδ enzyme; PDK1, phosphoinositide-dependent kinase 1; PIP2, phosphatidylinositol (4,5)-bisphosphate; PIP3, phosphatidylinositol (3,4,5)-trisphosphate.
Note: Illustration does not include all steps in the signaling pathway.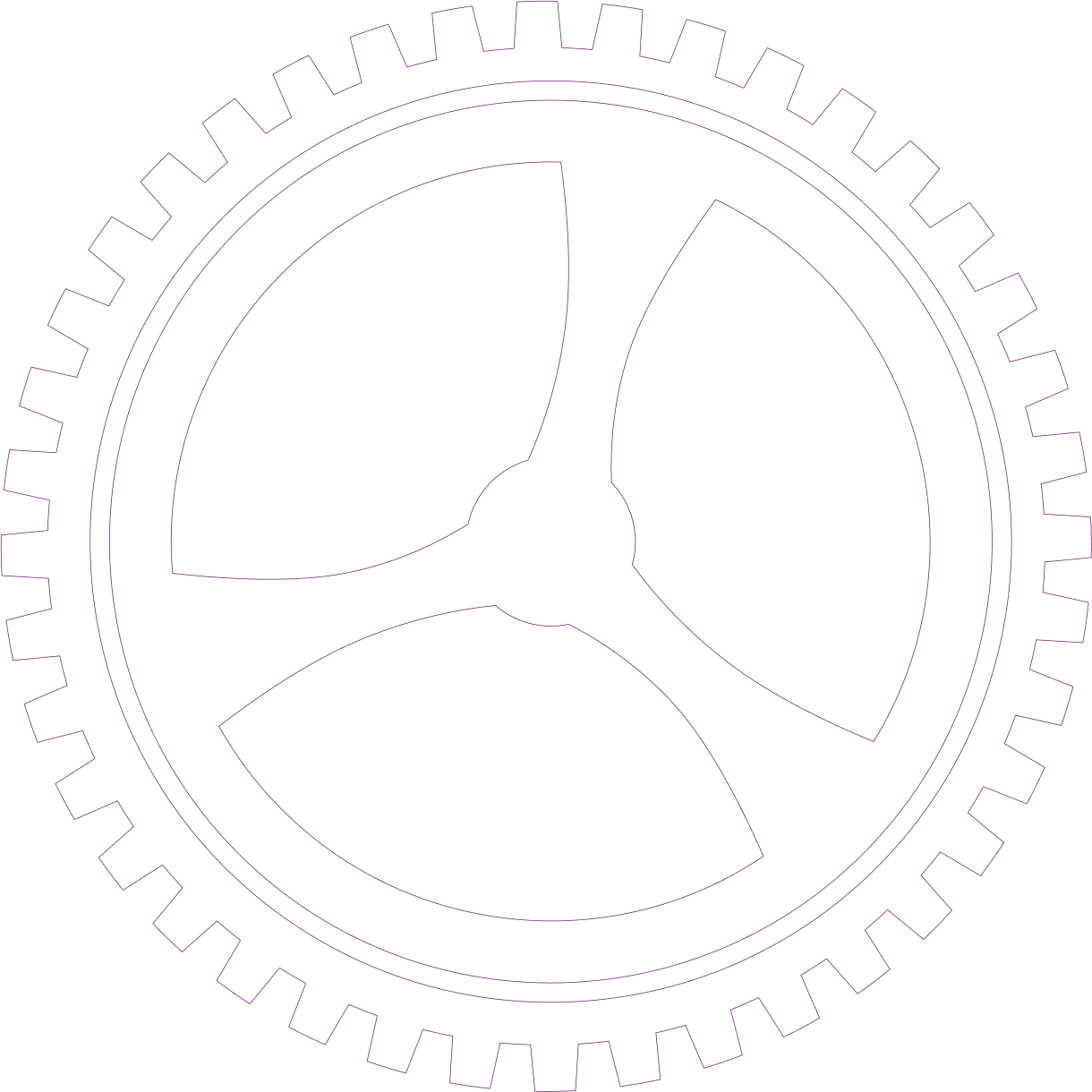 Joenja is designed to correct the underlying immune
defect caused by APDS to help normalize the
hyperactive PI3K
δ
pathway
4-6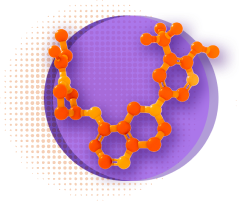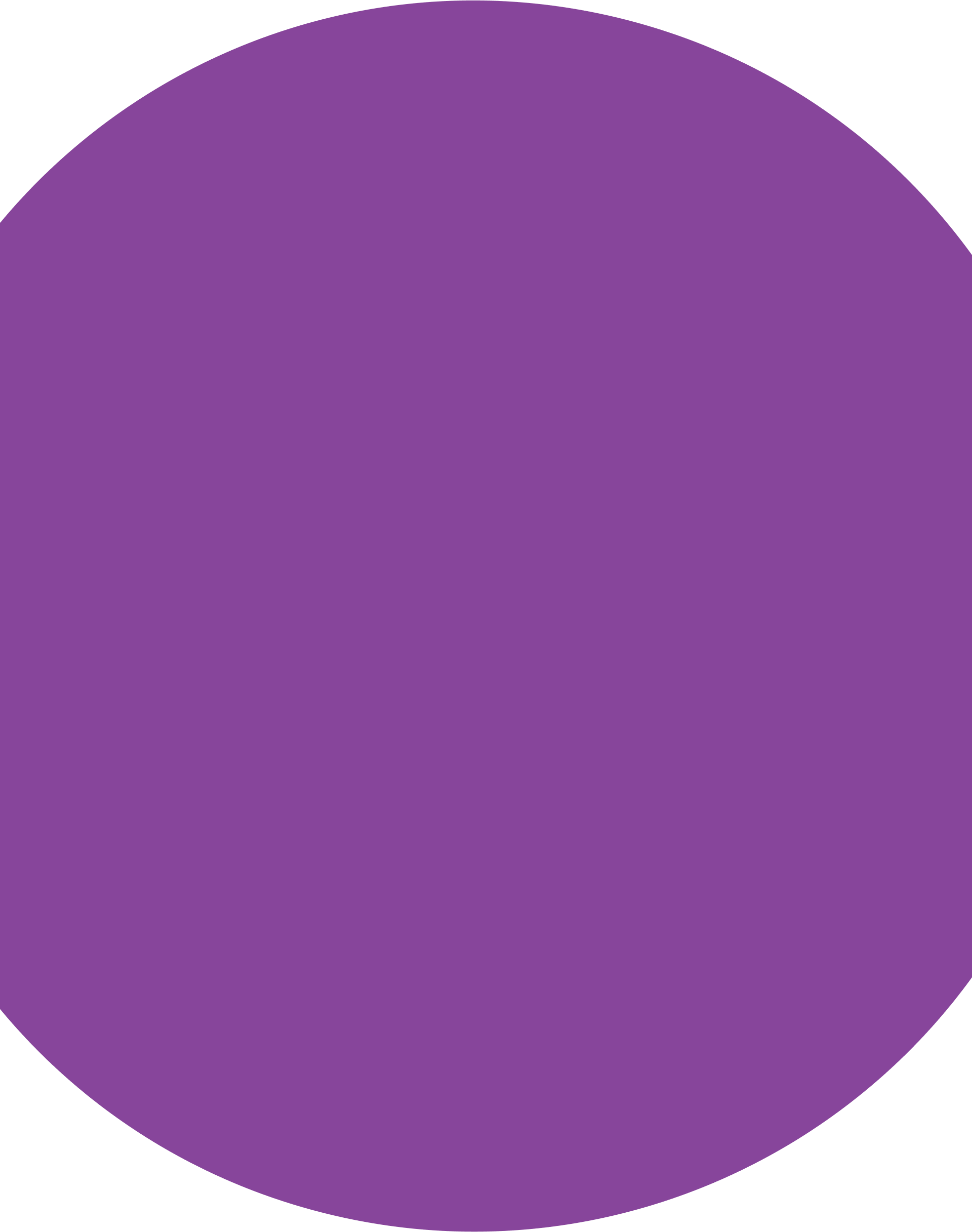 Joenja facilitates a balanced PI3K
δ

pathway to support proper immune function1,

7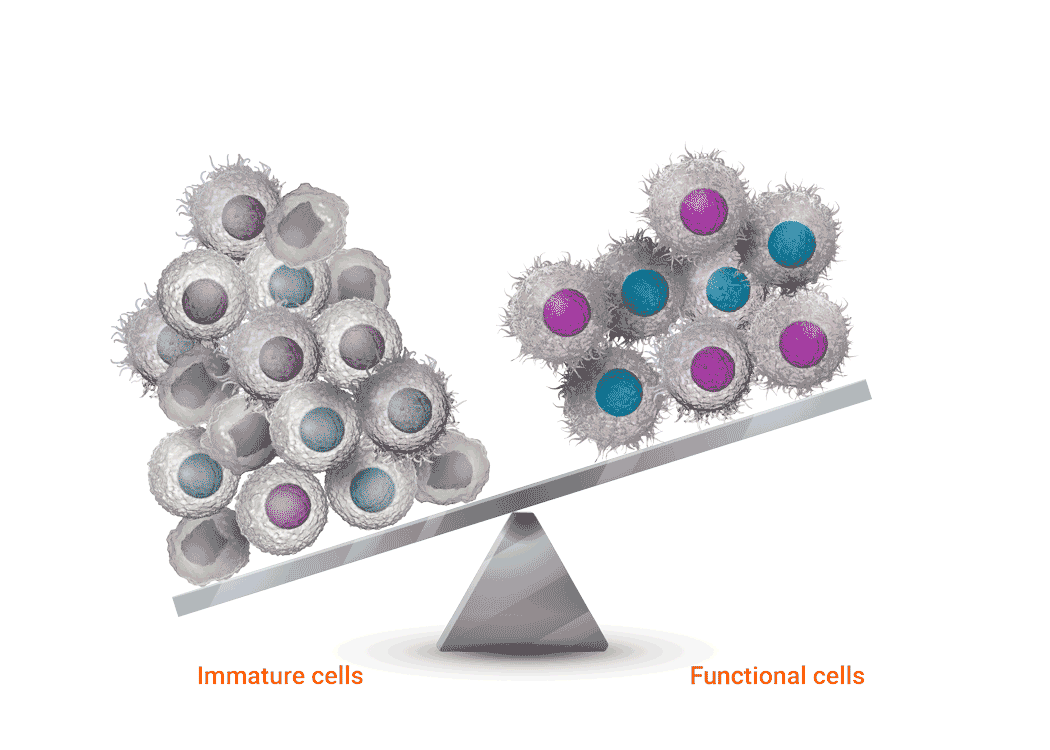 Joenja mechanism of action
This video provides a detailed illustration of the mechanism of action for
Joenja and shows how Joenja addresses both immune deficiency AND
immune dysregulation to help normalize immune balance.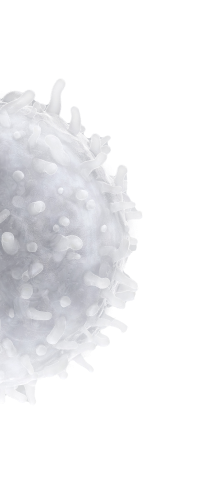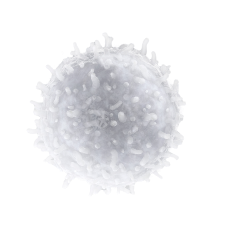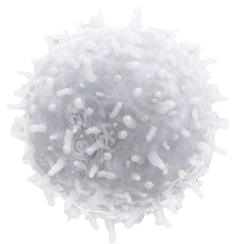 About APDS
APDS is a rare, primary immunodeficiency. Hyperactivity along the Pl3Kδ signaling
pathway disrupts immune cell balance,
causing immune deficiency and
immune dysregulation.1,2,7,8
Understand APDS
Clinical Data
Joenja demonstrated significant
efficacy and safety tolerability in a
Phase 3, randomized controlled
clinical trial.1
See the Data
References: 1. Joenja (leniolisib). Prescribing information. Pharming Healthcare, Inc; 2023. 2. Maccari ME, Abolhassani H, Aghamohammadi A, et al. Disease evolution and response to rapamycin in activated phosphoinositide 3-kinase δ syndrome: The European Society for Immunodeficiencies-Activated Phosphoinositide 3-Kinase δ Syndrome Registry. Front Immunol. 2018;9:543. doi:10.3389/
fimmu.2018.00543 3. Rao VK, Webster S, Dalm VASH, et al. Effective "activated PI3Kδ syndrome"—targeted therapy with the PI3Kδ inhibitor leniolisib. Blood. 2017;130(21):2307-2316. doi:10.1182/
blood-2017-08-801191 4. Data on file. Pharming Healthcare, Inc. 5. Fruman DA, Chiu H, Hopkins BD, Bagrodia S, Cantley LC, Abraham RT. The PI3K pathway in human disease. Cell. 2017;170(4):605-635. doi:10.1016/j.cell.2017.07.029 6. Okkenhaug K, Vanhaesebroeck B. PI3K in lymphocyte development, differentiation and activation. Nat Rev Immunol. 2003;3(4):317-330. doi:10.1038/nri1056 7. Rao VK, Webster S, Šedivá A, et al. A randomized, placebo-controlled phase 3 trial of the PI3Kδ inhibitor leniolisib for activated PI3Kδ syndrome. Blood. 2023;141(9):971-983. doi:10.1182/blood.2022018546 8. Angulo I, Vadas O, Garçon F, et al. Phosphoinositide 3-kinase δ gene mutation predisposes to respiratory infection and airway damage. Science. 2013;342(6160):866-871. doi:10.1126/science.1243292